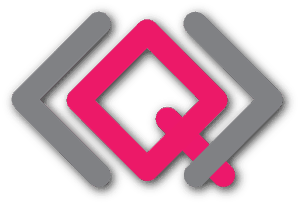 Legal Function & Legal Risk Excellence
Welcome to QUADRAGON
We are the leading European innovator for functional management in the areas of law and compliance as well as company-wide legal risk management. Our research work over the past 10 years has been accompanied by various developments that have significantly changed the way we view the professional management of legal departments, compliance departments and legal risks:
QUADRAGON has developed a management framework system for legal and compliance functions in companies and public authorities that have not only received broad approval from other researchers, but also from practitioners who use these systems daily at their workplace.
QUADRAGON experts advise and support companies and public authorities in establishing and operating new legal and compliance units as well as in optimizing and actively developing existing legal and compliance departments.
QUADRAGON is currently conducting intensive research into the application of a new framework system for organization-wide legal risk management. This topic does not only affect legal and compliance departments, but is also regarded as one of the greatest current challenges for the management (governance & executive management) of international companies.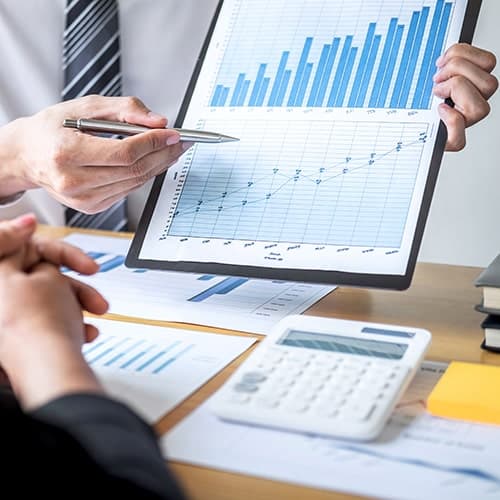 The QUADRAGON model, with its various levels of observation, offers the most concise approach to grasping all
the tasks of an integrated legal operations management system.
"Recht 2030 – Legal Management in der digitalen Transformation", Schulz/Schunder-Hartung (Ed.), Fachmedien Recht und Wirtschaft, Frankfurt a.M., 2019 (adapted excerpt from page 169)
Legal Function Management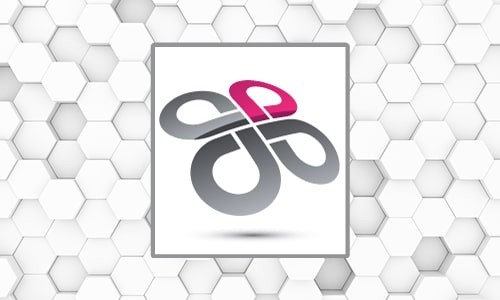 Corporate Legal Governance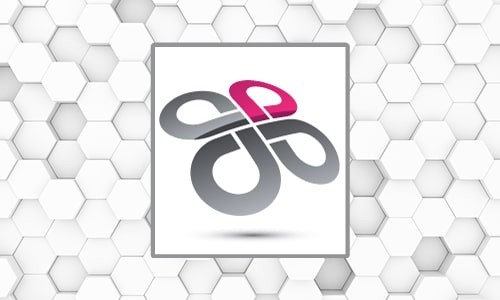 Legal Executive Management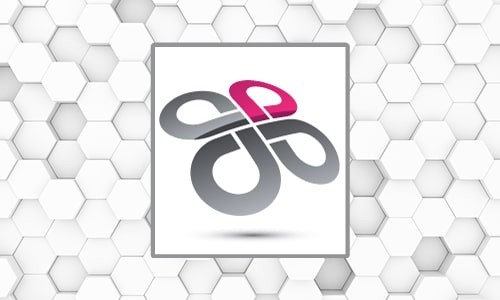 Legal Operations Management
Compliance Function Management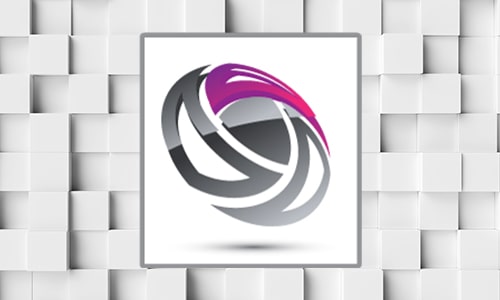 Corporate Compliance Governance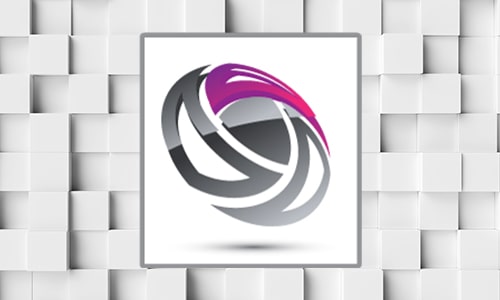 Compliance Executive Management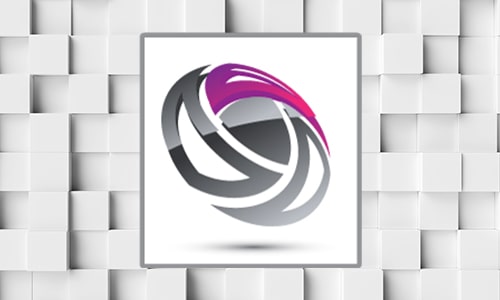 Compliance Operations Management
Corporate Legal Risk Management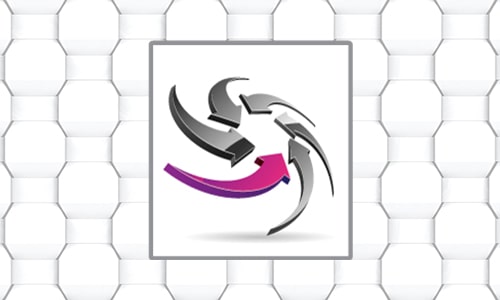 Corporate Legal Risk Governance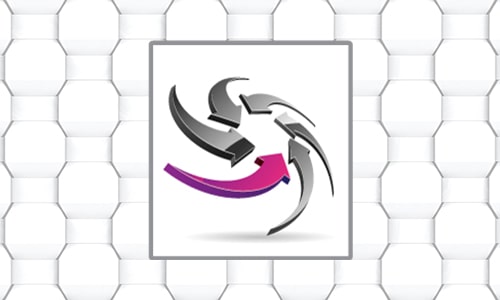 Legal Risk Executive Management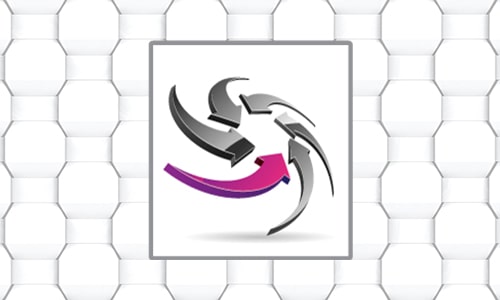 Legal Risk Operations Management
Proven technical experts
Our project managers are proven experts with years of experience in the implementation of customer projects.
Handpicked project teams
Our project staff are carefully selected before each customer project and prepared for the specific challenges.
Customer Value Pricing
Our benchmark is not billable hours, but the success of our customers. That is why we consistently focus on fair value pricing.
Profound analytics
Status and problem analyses are the basis of successful projects. Our motto: As profound as necessary, as soon as possible.
Agile project execution
All projects (transformation & optimization) are always implemented by our experts according to agile management specifications.
No hidden costs
Fair customer value pricing means for us: Everything agreed included, i.e. no additional costs or additional demands.

Better Legal Operations is Our Mission.
QUADRAGON Management LLC
Okenstrasse 6, CH-8037 Zurich
Professional Peak Performance