About us
Professional Peak Performance in
Legal & Compliance Function Management
We help companies and public authorities to establish a tailor-made Legal & Compliance Function Management and to develop existing structures. We help our customers not only to identify their most important functional goals, but also to convert them into quick, practicable and long-term value-adding solutions. Together, we strive for the achievement of the even most ambitious targets.
From the supervisory board to the assistant, we work with our customers to design their legal and compliance structures in a way that is optimal for them. This means bringing together profound analytics, agile transformation know-how and LegalTech on core processes and employee behavior. This means building skills that help our clients and their employees to be safe and successful in an ever-changing environment.
On 30.03.2011 QUADRAGON Management LLC was founded as legal successor of CCF CONSULTING. At that time, the company took over all rights to the interdisciplinary Legal and Compliance (Risk) Management consulting and implementation services, developed since 2007 and successfully applied in practice.
Since then, the services for our customers have been enhanced on this basis. We advise decision-makers and business units on legal, compliance and legal risk issues. In addition, we support our customers in the implementation of transformation programs and optimization initiatives.
Would you like to exchange ideas with our experts? Do you need help building a new legal or compliance department? Would you like to refine and optimise your existing specialist departments?
We are looking forward to your questions or feedback…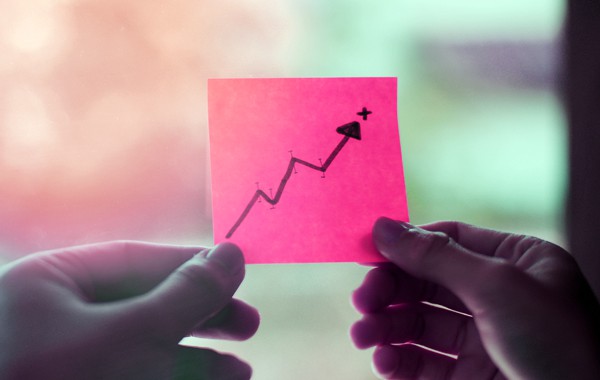 Only satisfied customers return; therefore the focus of QUADRAGON Management is the overall performance and satisfaction of our customers.
We only offer top-level solutions and believe that our customers can only be fully satisfied if we address their concerns with the necessary persistence and expertise.
This also includes providing comprehensive information about the prospects of success and risks of a corresponding development or transformation project.
Another aspect is our value pricing model, which is unique in the industry. Our customers do not invest in the time our employees spend on attendance, but exclusively in the value of the project success created.
Our employees come from different fields: Law, business administration, natural sciences, data science and information technology. With us, they can use their numerous talents in exciting projects and learn other important skills on the job. Therefore QUADRAGON Management does not offer everyday jobs, but plans individual careers with the people in our company.
An important aspect is constant learning and further education as well as internal training. At QUADRAGON Management, we are aware that the existing educational offerings of universities and other educational institutions can only be the basis for entering the world of legal operations and legal risk management. Through our in-house knowledge and innovation management, we broaden the skills and experience of our employees to ensure continuous professional growth.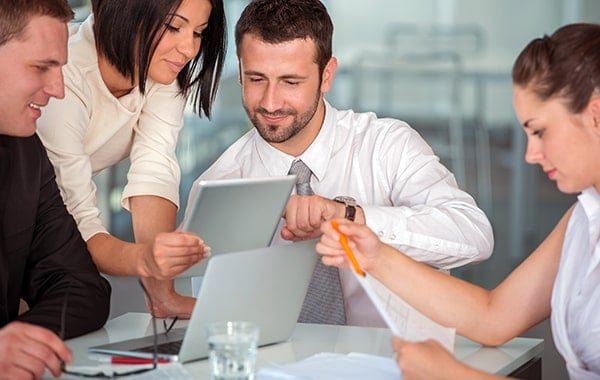 Better Legal Operations is Our Mission.
QUADRAGON Management LLC
Okenstrasse 6, CH-8037 Zurich
Professional Peak Performance